0
Students have viewed Institute of Data & Marketing's courses this week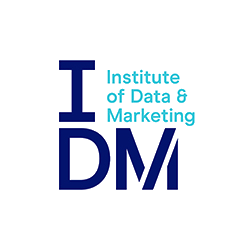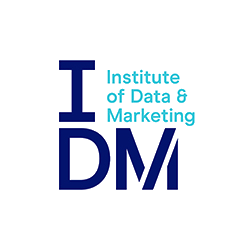 0
Students have viewed Institute of Data & Marketing's courses this week
For 30 years, it's been our mission to provide best-in-class training, qualifications, events, resources and membership services to meet the real-world needs of today's digital, direct and data marketers.
Committed to helping every marketer be the best they can be, the Institute of Data & Marketing exists to support, encourage and improve marketing performance from your first steps on the career ladder, right to the very top.
Every Institute of Data & Marketing programme is designed and delivered by practising marketers, who know what it takes to succeed at the job and dedicated to helping you succeed in yours. The Institute of Data & Marketing advocates lifelong learning. We maintain up-to-date training and qualifications portfolio designed to meet the needs of marketing practitioners throughout their careers—at every stage, from college student to senior marketing manager.
The Institute of Data & Marketing has a worldwide reputation for the quality and practical nature of its training and qualifications. Our services – for individual marketers and businesses – are in demand worldwide as more and more businesses seek to apply personal, customer-centric, one-to-one marketing.
---