0
Students have viewed IT Career Switch's courses this week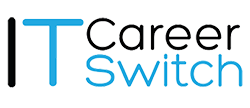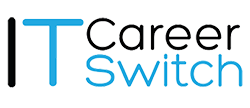 0
Students have viewed IT Career Switch's courses this week
At IT Career Switch, we are devoted to connecting quality IT professionals with some of the most innovate and front-running companies in the UK.
With more than 20 years of combined experience in the industry between the 3 founding directors, we know how important it is to find the right candidate first time. Countless times we have come across companies who have tried to recruit first line or IT technicians, only to find when they start, they don't know the difference between a keyboard and a motherboard.
They then have the option of looking for somebody, hopefully, better, to replace them. They spend valuable time giving training. This is why we are here. This is why the IT technician traineeship is the future of entry-level IT recruitment.
---