0
Students have viewed LeadingEdgeNow's courses this week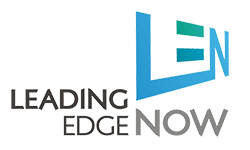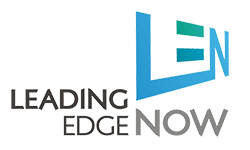 0
Students have viewed LeadingEdgeNow's courses this week
The concept for LeadingEdgeNow was born out of the recent pandemic which has had a profound impact on our lives and our businesses.
It is a time where many organisations, including ours, have had to re-evaluate and adopt different business models and practices. We have taken our team of experienced, international trainers, who previously worked in a classroom environment (at our sister company, Leading Edge Group), and transitioned their delivery methods to online training in areas that are relevant to the specific needs of the business during these times.
From a business perspective, organisations big and small, are using video and audio conferencing, collaboration, chat and webinars to communicate internally within their organisations and externally to their suppliers, customers and partners. Our easily accessible and cost-competitive "live" training programs are targeted at those organisations that are looking for knowledge, insights, practical solutions and an "edge" that will help empower their staff and accelerate their business – a win-win for all.
---