0
Students have viewed McArthur Online's courses this week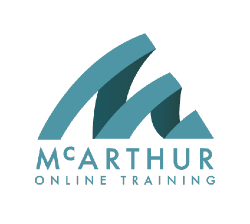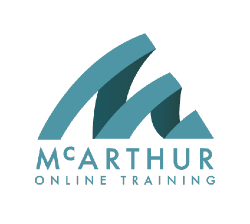 0
Students have viewed McArthur Online's courses this week
We have over 30 years of experience in delivering the AAT and have been running online courses since 2015.
We specialise exclusively on the AAT qualification, we don't offer any other Accountancy qualifications. That means that we can concentrate on getting you qualified.
Our fees include all of the study materials you need, and can be paid for by interest-free instalments.
Most importantly, we don't put a time limit the amount of access and support you receive.
Our tutors are available until midnight 7 days per week.
Dedicated customer support, quick to respond to emails and keep you motivated.
Why choose us?
You can start the course immediately after enrolling.
Our student pass rates far surpass worldwide results across all AAT levels.
You get all of the benefits of a classroom-based course with none of the downsides.
Being pre-recorded means you can watch each course when you want.
Each unit is taught in its entirety, and each area has its own presentation.
Should you need to re-visit an area you can do so by simply watching the tutorial again.
You can study at your own pace.
You don't need to take a day off work.
You don't need to pay for travel costs.
You won't miss lectures or material if you are ill, on holiday or have family commitments.
You can view your HD course, on multiple devices, as many times as necessary, no limits and no rush.
We want you to achieve your targets, we want you to enjoy your studies and we want you to succeed!
---