0
Students have viewed Northumbria University London's courses this week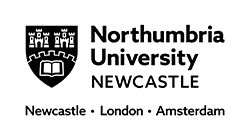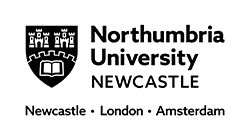 0
Students have viewed Northumbria University London's courses this week
QA Higher Education works in partnership with Northumbria University to deliver courses at the Northumbria University London Campus. The London Campus offers industry-focused Business, Computing, IT, Cyber Security and Project Management courses amid the buzz of London's business and financial district.
Our academic experts and professional support staff are committed to giving students an educational experience that will set them up for life. We offer cutting-edge courses that are at the forefront of current knowledge and practice and are informed by global perspectives.
In light of Covid-19, start dates may vary and this course may initially be delivered online until a point where normal campus teaching can be resumed. Please check our website for the most up to date information regarding intakes and delivery.
---