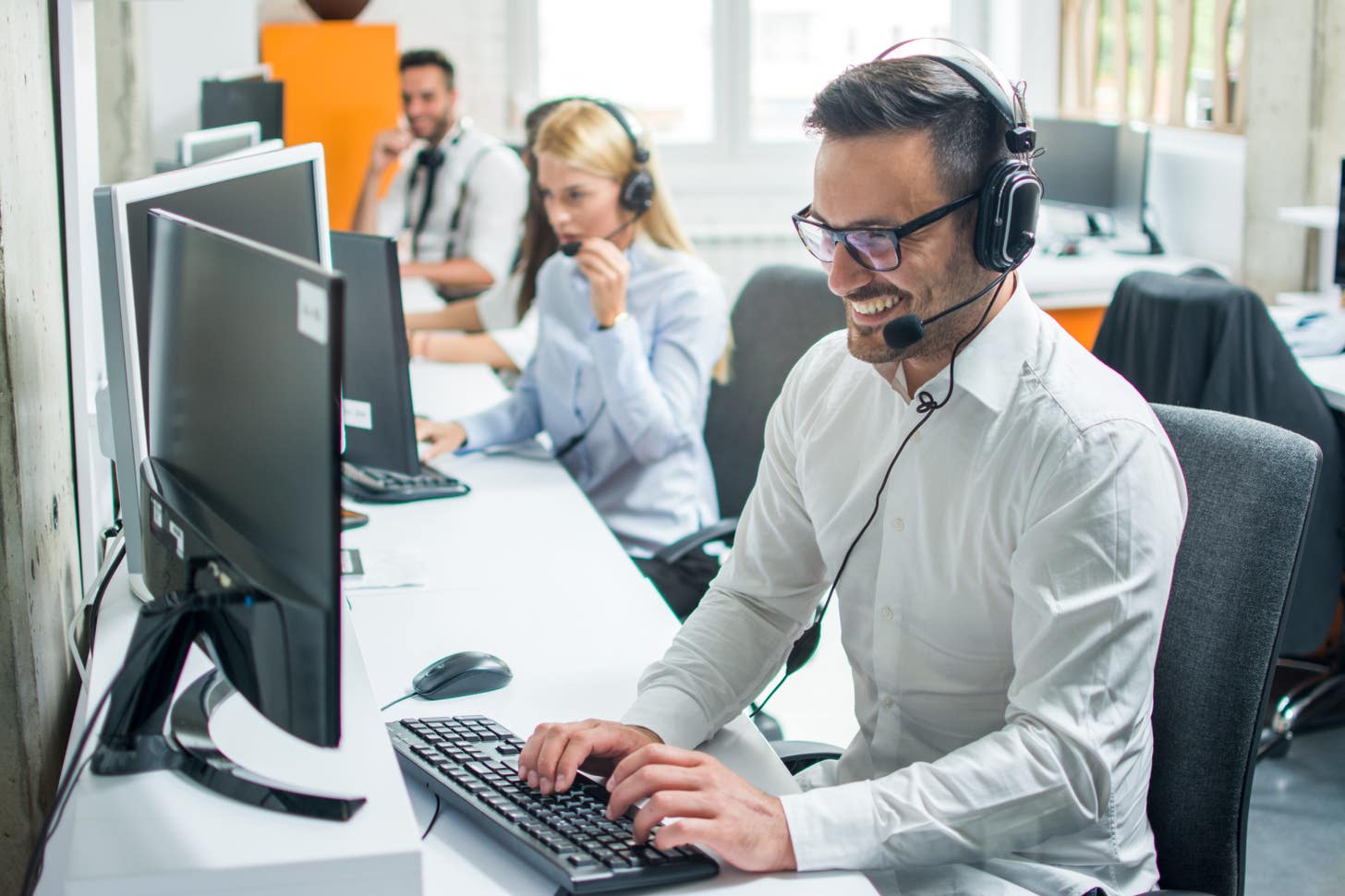 How to Become an IT Support Technician
---
---
How to Become an IT Support Technician
---
---
Are you the one that friends and family come to if they have computer issues? Do you love fixing tech problems in a methodical way and helping others? Then you could make the perfect IT support technician!
What Qualifications Do You Need to Be an IT Support Technician?
Although there are no formal qualifications required to become an IT support technician, having a bachelor's degree in a related subject such as computer science or information technology can put you at a great advantage. Most employers require a degree of knowledge and/or experience, so gaining some work experience at a technology company is a great idea.
You don't even need to leave your job and embark on a three-year university degree in order to gain expert knowledge and skills to get you into a IT support technician career. Here at CoursesOnline, there are a variety of online courses such as the IT Support Career Bundle Or the university 1st and 2nd year IT and Computing course. Unlike pricey and time-consuming college or university courses, you can enrol on these courses online and work around your current work and life schedule.
Skill Set Required for an IT Support Technician
Though IT technicians' job revolves around working with computers, it isn't just computer-related skills they need to possess in order to be successful. Have a look below and see for yourself!
---
Problem-solving and decision-making skills

Communication skills

Providing training and support to other team members
Diagnosing and repairing equipment problems

Understanding how humans interact with computers

Remaining up to date on technological developments
What Does an IT Support Technician Do?
As an IT support technician, you will be responsible for helping computer users either face-to-face or in person with any computer issues or questions. These problems can range from software update queries to hardware problems.
Even if you may not have a broad enough knowledge of computer hardware and software applications at the moment, on-the-job training is provided at most companies and there are plenty of online courses available such as the ones listed below.
Average Salary for an IT Support Technician
Typical Duties for an IT Support Technician
IT technicians are expected to complete a number of recurring duties during the average day's work; for example:
---
Helping customers with computer software/hardware issues
Installing equipment such as printers or scanners
Maintaining records of computer systems issues and solutions
Training new IT technicians and providing feedback
Configuring software packages and operating systems
Serving as primary point of contact for IT support within company
Popular Career Pathways for IT Support Technicians
The great thing about IT is that once you get your foot in the door in one way or another, you'll likely have plenty of opportunity to progress within the industry afterwards.
Because IT support technicians already possess a lot of crucial IT knowledge and skills, they may only need a single short course to move into even more exciting and much better paying employment. It isn't unusual for people who start out as IT support technicians to move into roles such as as hardware/software engineers, IT project managers and strong leaders.
Browse IT Support Courses Now!