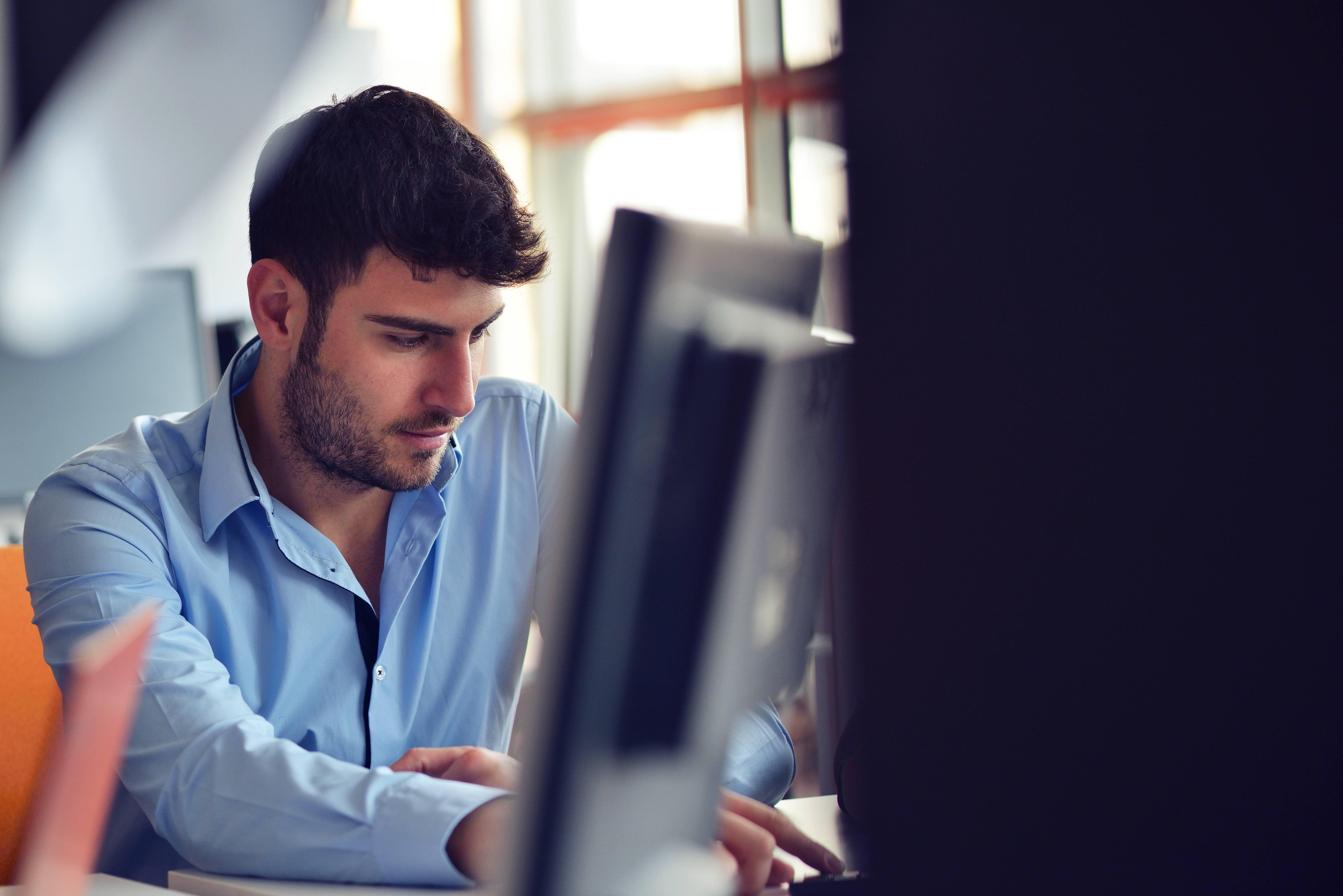 How to Become Java Certified
---
---
How to Become Java Certified
---
---
Java is a popular programming language used to create software and applications. This article will provide you with an informative guide of how to become Java certified and the benefits that this brings to both an organisation and your career.
What Does It Mean to Be Java Certified?
A Java certified professional is someone who has earned an industry certification that demonstrates to employers that they have the knowledge and skills to develop software and create applications. Java knowledge is highly sought after in today's world as it becomes increasingly ever more digital. As a result of this, Java professionals are in high demand, in order to help companies program the various devices that run Java, from ATMs and TVs to parking meters, to name just a few. Java is particularly known for its efficient processing speed in computer games, software and application development .
Who is Java Certification for?
Those who are looking to become Java certified predominately come from a computer science background which a solid grasp of software development.
Java developers are responsible for collaborating with software engineers and web developers to integrate Java into business applications, websites and software.  Therefore, Java developers need to have a Java web developer certification to demonstrate to employers that they have a professional certification.
The Process to Get a Java Programmer Certification
---
Step 1: Study the Basics of Java Programming Language

It is important firstly to learn Java to discover why it is used and valued by employers.

Step 2: Learn New Skills

Improve your knowledge of Java and learn new skills through hands-on experience of coding, navigation through Java applications and web development.

Step 3: Prepare for Your Exam

Take an exam preparation online course and consult study guides to ensure that you have the necessary knowledge of what to expect.

Step 4: Take Practice Exams

Take mock exams and solve practical questions.

Step 5: Register and Take Exams

Ensure that you carry out research into the particular Java certification exam that you wish to enrol in as there are many oracle certification programs to choose from.
Two Levels of Qualifications for the Oracle Java SE 8 Programmer Certification
There are two certification paths to take both of which are Oracle certification:
Oracle Certified Associate (OCA)
OCA is an entry-level certification for Java programmers which gives you a skeleton understanding of the Java programming language. It helps to ensure that the candidate is has a foundation knowledge of Oracle products.
Oracle Certified Professional (OCP)
OCP builds upon fundamental OCP skills and demonstrates a higher level of knowledge and skills. OCP is popular with IT managers who use it to assess employees qualifications.
Average Salary for a Java Certified Programmer
Benefits of Getting a Java Certification
Securing a Java Certification is extremely positive for your career as it demonstrates to employers that you have an up-to-date skill set, which helps you to stand out from others.
---
Improves and updates your knowledge of the Java language
Empowers you to do your job more efficiently and keep your skills current
Validates your Java experience
Helps you stay relevant in an increasingly competitive job market
Deepens your Java expertise
Allows you to develop sought-after skills that translate into improved career prospects
Popular Career Pathways for Java Certified Professionals
93% of hiring managers say IT Certifications are beneficial and provide value to the company (Comptia)
97% of certified Java professionals say that they benefit from the knowledge that they acquired while preparing for their Java exams (Java Magazine)
Browse Java Courses Now!