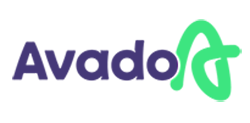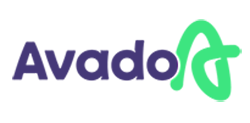 The Black Friday Sale is now on! Get up to 25% off all courses this month! Offer ends 30th November!
At Avado, we're passionate about creating inspiring learning that has a lasting impact
We deliver engaging online learning to individuals and businesses. Our flexible, accessible programmes allow anyone, anywhere to become professionally qualified and further their career.
Avado is reinventing professional learning with our digital-first approach. By combining expert tutors, award-winning learning design and inspiring content, we have become the UK's leading online professional education provider for both professionals and businesses.
---