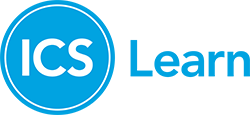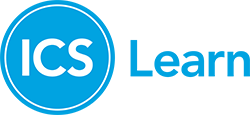 ICS Learn is the world's most experienced online learning organisation, having been a CIPD-awarded centre for 30 years, and pioneers in flexible learning for 130 years.
We're committed to helping you build a career that you not only love, but a career that you're proud of.
Our professional and fully online courses in HR, L&D, management, accountancy and more are internationally recognised and accredited by industry-leading awarding bodies, meaning they're guaranteed to boost your CV and help you land your dream job.
Not to mention, our highly flexible courses allow you to shape learning around your busy schedule, easily fitting study around work, life, and family obligations.
That's why we're the UK's most recommended and trusted online learning provider, with a Trustpilot score of 4.8/5 from over 5,000 independent reviews.
Every year, we help students just like you gain the qualifications they need to thrive and progress their careers to the next level. Enrol today and you can be one of them!
---