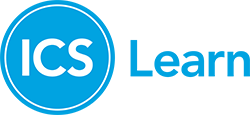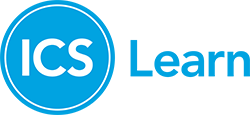 0
Students have viewed ICS Learn's courses this week
We match any other online provider's price.
ICS Learn is the world's most experienced distance learning organisation. We have been a pioneer in teaching skills and qualifications at a distance for over 128 years, giving you the opportunity to learn while earning and to fulfil your ambitions.
We offer a wide range of courses for people with different needs, interests and ambitions. So whether you're looking to prepare for university, advance your career, change your career, fulfil a passion or learn something completely new, we will help you get where you want to be.
We work with a large number of professional bodies to provide qualifications that are respected and widely recognised, so what you learn with us matters when it comes to finding a job, improving your skills or getting a qualification. In fact, our qualifications are accredited by awarding bodies and higher education institutions, including CIPD, AAT, ILM and CIPS - to name only a few.
---