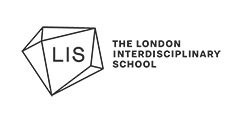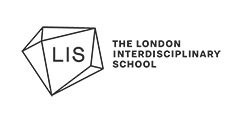 Why We Are Here
Global events show that the world is complex.
Leaders in politics, business and academia need knowledge that spans beyond the siloed nature of our current higher education system. We're building a brand new university that will give students the knowledge and skills needed to address social and global problems in an increasingly interconnected world.
Complex Problems
The problems facing humanity are more complex, interconnected, and urgent than ever before. The modern workplace needs people who can tackle these kinds of issues and make a real impact on the world. The current university system can't evolve quickly enough, so we need a new solution.
A Team of Polymaths
We place a premium on teaching rather than research. We've brought together a diverse and outstanding group of academics, entrepreneurs, and educationalists. The LIS team includes philosophers, epidemiologists, artists, journalists, behavioural scientists, and mathematicians, as well as entrepreneurs and professionals.
Interdisciplinary
The magic of collective intelligence is the key to unlocking interdisciplinarity. The sharing of mental models from across boundaries of expertise can create new and relevant modes of understanding and experiencing the world. Interdisciplinarians join forces to achieve more together than disconnected minds can do on their own. The future is interdisciplinary (ID). You will be at the forefront of the ID movement—challenging what is possible, being able to cut across disciplinary boundaries, make new connections, and find new solutions.
---