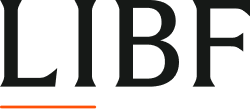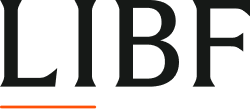 We are LIBF – a professional body that has been providing industry-leading education for more than 140 years.
Throughout our history, we've been helping people build successful careers in business, finance and technology – working to make the industry accessible to all.
Our focus is on life-long learning. We equip our students with real-world skills and globally recognised qualifications that allow them to achieve their career ambitions. This emphasis on practical skills means our students can quickly apply the knowledge gained in our courses in their working lives.
The LIBF faculty itself is comprised of business, banking, finance and technology experts with extensive experience in the industry. We embrace innovation in education and our courses are flexible and delivered through a variety of media, to provide a rich learning experience.
---