0
Students have viewed MKLC Training's courses this week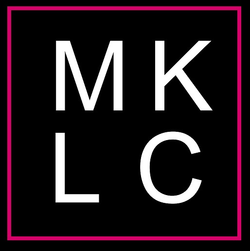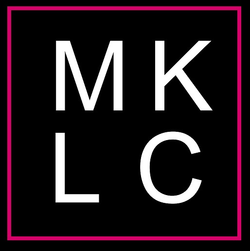 0
Students have viewed MKLC Training's courses this week
At MKLC Training we are passionate about delivering quality training.
Established in 1989, MKLC Training has been providing foreign language, teacher training and professional development courses both online and face to face for 30 years.
With over 20,000 students successfully completing their qualifications with us, we have the experience & expertise to get you there.
Wherever you are in the world, we hope to share your learning journey.
---