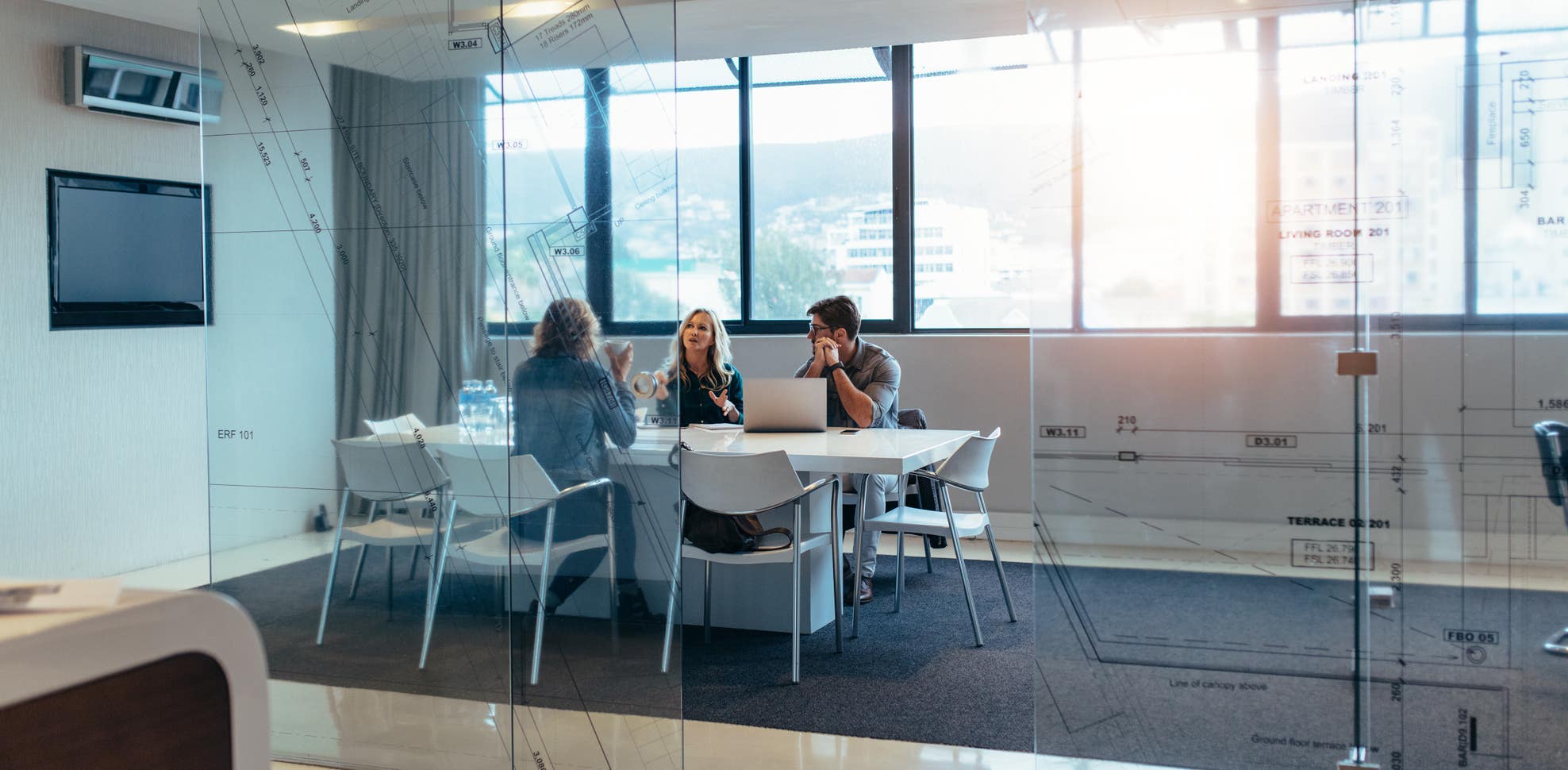 How to Become a Business Development Manager
---
---
How to Become a Business Development Manager
---
---
Are you a savvy business mind with a flair for socialising? Becoming a business development manager (BDM) might be the next step on your career ladder. To be successful in this intriguing role, you will need to be independent, strategic, and have the ability to build strong relationships. Does that sound like you?
 Here's what you need to know about how to kick-start your business development manager career today!
What Qualifications Do You Need to Be a Business Development Manager?
There are many routes into business development jobs. The most direct route is to undertake a bachelor's degree in business, business management, marketing or any other similar discipline. You may also be able to gain a business development manager via an apprenticeship, although this route will take longer and require extra experience.
Skill Set Required for a Business Development Manager
Since business development manager roles are diverse, your skill set will need to be relatively varied too. Some examples of the skills that are crucial to the role are:
---
Strong communication and social skills

Organisation skills

Strong sense of business acumen
Excellent understanding of the market

Negotiation skills

Comfortable working with numbers and producing professional documents
What Does a Business Development Manager Do?
From dealing with clients face-to-face to taking calls, the business development manager acts as the face of the company. When potential new clients or leads need information about the services on offer, this is the person with whom they will communicate. While these are the core duties of the role, it does not end there. In fact, the grand scope of a business development executive position is as diverse as it is interesting.
Average Salary for a Business Development Manager
Typical Duties for a Business Develop Manager
As the scope of a business development manager position is so wide-ranging, so are the responsibilities that accompany this role – for example:
---
Seeking out new business opportunities
Taking the lead on marketing activities and overseeing any existing company accounts
Travelling to visit new clients in search of new business
Attending conferences and business meetings
Training other team members
Writing reports
Popular Career Pathways for Business Development Managers
Working as a business development manager will allow you to form productive business relationships with many clients, businesses and organisations. Ultimately, this will not only enable you to hone your skills but it could provide you with the opportunity to later try your luck as a consultant; a path which is known for being extremely lucrative and rewarding.
Alternatively, once you've worked as a BDM for some time, you may be able to get hired to serve in a leadership role within a business development team. This will considerably change your day-to-day responsibilities as the focus of your role is shifted from management of individual contributors to strategic decision-making and seeing to company goals at a higher level.
Browse Courses!