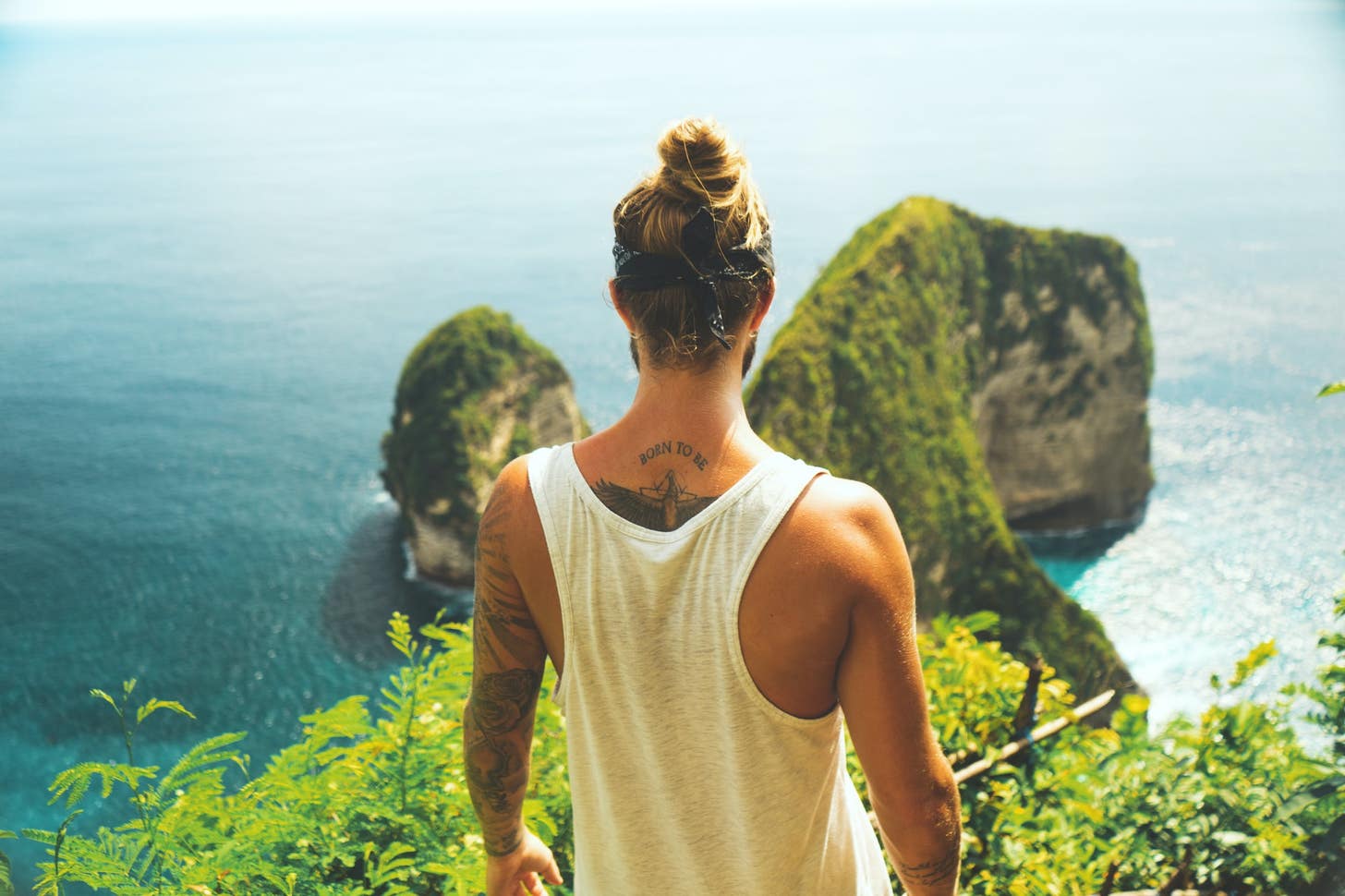 How to Become A Holiday Rep
---
---
How to Become a Holiday Rep
---
---
If you love travelling the world and enjoy working with people, then why not explore a career as a holiday rep? As a holiday rep, you will be travelling to a variety of exotic destinations around the globe, acting as the representative of a resort or tour operator. 
You will help guests, guide them to the airport and help them make the most of their break. We all need to get away sometimes for a relaxing holiday in the sun or exciting winter skiing on the slopes, and as a holiday rep, you can earn money whilst doing it! Find out more about becoming a holiday rep below and see if this could be the career for you.
What Does a Holiday Rep Do?

As a holiday rep, you will be supporting holidaymakers throughout their stay, from guiding them to the destination from the airport to booking transfers and handling complaints. 
You are the first port of call for any guests with questions or issues, so holiday reps need to be able to make a great first impression and provide excellent customer service. As a holiday rep, you also need to sell holiday extras to guests such as car hire and activities, and the ability to sell these will also increase your salary. 
Although it can be an exciting and adventurous career with trips around the world and incredible activities to enjoy, being a holiday rep can also be very challenging. 
Being away from home for weeks to months at a time and spending a lot of time with others is not for everyone. Therefore this role is suited to someone who loves travelling and enjoys interacting with people. As a holiday rep, some of your daily duties will include:
---
Travelling to resorts and holiday destinations (often places such as Tenerife, Magaluf, and Marbella during the summer season)
Greeting holidaymakers and guiding them to the holiday resort
Arranging welcome meetings for guests
Organising necessities such as car hire, transfers, mobility aids and childcare
Upselling activities and holiday extras
Answering guest queries and complaints
Resolving conflicts between guests
How Much Do Holiday Reps Earn?

How much you make as a holiday rep will depend on where you work and, most importantly, how much you can upsell holiday extras. According to the National Careers Service, holiday reps wages can vary significantly, however, as you may be paid a commission for selling certain services the hotel or resort offers, you could potentially take home a lucrative wage.
What Are The Other Benefits of Being a Holiday Rep?

As well as the potential for a good income, being a holiday rep comes with other benefits such as free accommodation, free or discounted meals, discounted travel for friends and family, and a company car. 
The specific benefits you get will depend on the travel companies themselves, but you will be able to enjoy some greatly discounted and free travel benefits during your working holiday.
What Qualifications Are Needed to Become a Holiday Rep?

Although there are no formal qualifications required to become a holiday rep, most travel operators desire at least 4 GCSEs grades A*-C. 
Other relevant qualifications such as a bachelor's degree or Level 2 diploma in travel and tourism, hospitality, or customer service. Qualifications in foreign languages or being familiar with other languages and cultures would also be advantageous, as well as a First Aid qualification. 
If you do not have any previous qualifications, or you want to strengthen your chances of gaining employment as a holiday representative, then there are also several online Travel and Tourism training courses you can take. 
Courses like these offer great flexibility, are affordable due to no physical class taking place and can be done in your own time. 
You can gain valuable knowledge of the travel industry, expertise in many sectors of the industry, and skills in providing an excellent guest experience.
Do I Need Work Experience to Become a Holiday Rep?

Experience may not be essential, but it is highly desired, especially customer service experience. If you have worked in retail or hospitality before, whether in a high street shop or local café, you will have picked up very useful interpersonal skills which will apply to your holiday rep career. 
If you do not have any experience, then it is recommended to gain some either through a part-time or full-time job, volunteering, participating in events, or doing a work placement. When applying for holiday rep jobs, make sure to highlight the transferable skills you have picked up in your previous work or voluntary roles. 
Even if the industry you worked in is very different to travel and tourism, you are likely to have developed skills to help you thrive in this industry. For example, suppose you have worked in healthcare. In that case, your interpersonal skills and empathy are very applicable to a holiday rep position. 
If you have worked with children, you will have a greater understanding of the experience of families holidaying together.
What Skills Are Needed to Become a Holiday Rep?

Being a great holiday rep is all about making sure that guests are well cared for, so one of the most important aspects is being a good people-person. 
However, there are many skills and qualities you need to become a successful holiday rep. Some of the key skills that a holiday rep needs are:
---
Communication skills

Sales skills

Conflict resolution and patience

Presentation skills

Enthusiasm
Customer service skills

Planning and organisational skills

Empathy and understanding

The ability to stay calm under pressure
Career Prospects For a Holiday Representative

Once you have a good amount of knowledge and experience as a holiday rep, there are several opportunities for you to move into other travel and resort work. You can train to become a senior resort representative and even a resort manager, which will see your earnings rise. 
With your skills and experience as a holiday rep, you could also career pivot into other areas of travel and train as a guest service manager, tour operator, overseas rep team leader, or travel agent.
If you love travelling and helping people, then explore a career as a holiday rep. Although it can be hard work, those who are outgoing and enjoy exploring the world can have a fantastic career and numerous opportunities for summer jobs in top holiday locations such as Ibiza. As well as potential benefits such as free accommodation and discounted holidays, there is ample opportunity for career progression. 
---
Browse Tourism Courses Now!