Published 12 Oct 2018
Personality Test | Career Change Quiz: What Career Suits You Best? (With Examples)
Find Your Course Today!
Are you stuck in a career rut? Well, you're not alone. Career changes are a natural part of life and a very common occurrence in the UK. So, if you've decided to start looking and find a career that's more suited for you, you're not alone! 53% of workers in the UK wish for a career change, so don't be one of those that suck it up in their job; put yourself and your passions first!
To help you on your career change journey, we've created a simple Career Quiz to help you understand what jobs align best with your personality. Are you the creative type? Or do you prefer challenge in your job? Not sure? Find out below!
What Result Did You Get?
Using some of the world's most popular forms of personality tests, we've created four distinct traits which can help align your skills with the best careers. Below are the four results, so if you were after more information, here's where you'll find it. Explore the options below and find what careers might be the best suit for you!
Result 1: Carer
If you got this result, you must show signs of attentiveness, commitment to your job and a love for caring for others. Carers are often differentiated by their compassionate nature and tendency to chase careers that are rewarding and offer a sense of fulfilment. If this sounds like you, some of the following careers might be worth exploring.
---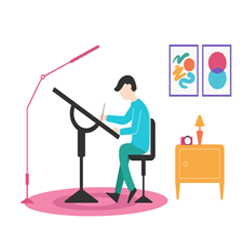 Like the name suggests, Creators have the ability to think outside the box and express their creativity in their work. Whether through, art, design or words, creators love to explore new ideas and move from task to task. Some of their best suited careers include:
Interior Designer
Photographer
---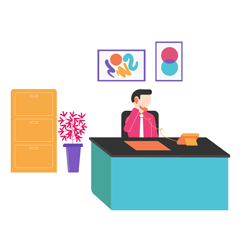 Challengers are focused on personal growth and development. The careers that align best with these personalities are ones that provide continuous challenge. Challengers work well in teams and are always looking for new opportunities. Some of the best careers include:
---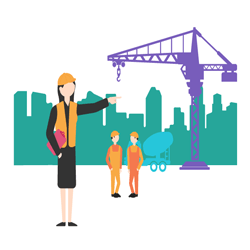 Thinkers are meticulous when it comes to detail and love mental stimulation. Thinkers are natural-born leaders and and always looking for innovation and development. Thinks love to tackle challenges head and approach tasks with a logical mindset. If this sounds like you, your ideal career change would be into jobs such as:
Hopefully by now you have a good idea of what career suits you best. It's important to do something you not only love, but also that suits your personality.
Find Your Course Today!