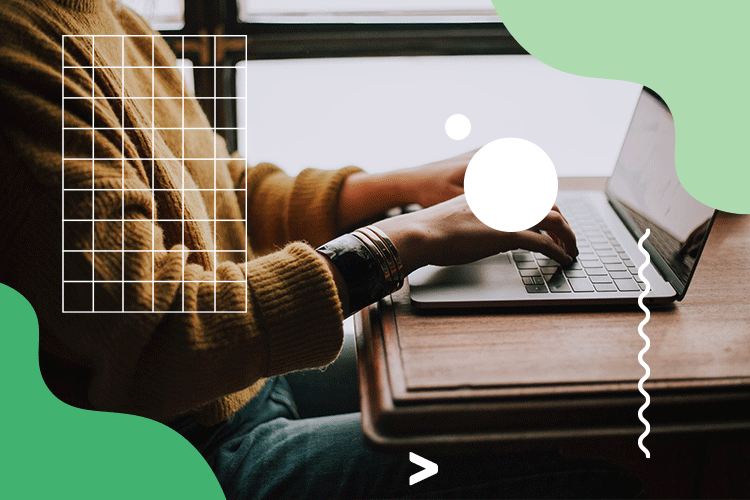 University clearing can sometimes be a stressful experience and feel quite daunting. But don't worry, there are simple tips that you can follow to help you find your ideal course and move towards your thrilling next step in your education journey. 
Read our top 5 tips and tricks that'll make your clearing experience a total breeze.
1. Find which courses are available
If you haven't got the results you were expecting on results day, you'll need to find out which courses are now available to you when clearing opens. Then, you can speak to your course advisor, use online search tools or the clearing hotline to find remaining popular clearing courses that have the right entry requirements for your A-Level results.
If you can't find your 'right course', don't worry! Sometimes, you can find great joint-honours courses that could interest you instead. Bear in mind that career paths such as marketing have multiple courses that could still take you into the industry after graduation.
If you were considering other courses anyway, clearing can be a great opportunity to try new and different undergraduate courses. Don't be afraid to look beyond the main subject you were keen to study. Alternatively, you could pick a course that covers a slightly different area and then specialise in your original course as a postgraduate or masters degree.
2. Do plenty of research
One of the best ways to make your clearing experience easier is to research a wide variety of courses by visiting lots of university websites and looking at an online prospectus. A university's social media page can also give you lots of insight as well.
If there was a university that you've visited but decided to not put as your first choice or insurance choice, it might be worth going back to them as a clearing option, as you'll already have some knowledge of the university. 
You may have to find out more about a wider range of universities quickly. Knowing the distance you may potentially have to move, as well as learning about the local area and the university's reputation can help you to feel more confident in your choices. 
Bear in mind that you may not have time to explore a university's campus or go to an open day, so it's worth putting in a bit of extra time and effort into your research of different universities. You'll potentially be living in that area for three years or more, so make sure you know as much as you can before you make your decision.
3. Have a clear idea what you're looking for
One of the best ways to make your clearing experience easier is to already have a very good idea of what you're looking for. Do you want to study in a bustling city or a small town? Do you want to go somewhere with lower tuition fees? Are you open to taking a fully online course?
You may have to compromise on a few of your preferred criteria so knowing what elements of your study experience you're happy to change and which aspects you don't want to budge on will allow you to make decisions fast.
Ultimately, you may not be able to get everything you want, but you'll feel a lot better about any changes to your original plan if you know what concessions you're happy to take ahead of time.
4. Look after your wellbeing
Not getting the grades you need on results day then facing this fast-paced situation can make clearing a stressful time. That's why it's important to look after your wellbeing throughout. 
It's worth remembering that many other people across the country have been in this situation before and been able to get on enjoyable and satisfying courses, even if they weren't their first choice. 
If you want to improve your wellbeing during the clearing process, here are some things you can do to make yourself feel better and reduce stress:
---
Take regular breaks

Looking at screens for long periods of time can cause eye strain and cause you to become burnt out

Speak to others

Don't feel like you're alone in this process. Speaking to people around you can help to put things in perspective and make you feel calmer about the situation

Don't panic

Remember that the clearing process is here to help. It's more than likely you will still be able to get a university place, as unis across the UK will be keen to take on students with similar exam results to yours

Remember you're not alone

Taking some time to hear people's stories online or in-person about their experiences with clearing courses can be very comforting. Knowing that there can be a positive solution and hearing from people who have come out the other side can boost your confidence and wellbeing significantly
5. Get excited!
Remember how excited you were when you first applied to university? Don't be discouraged now, and remember that you'll still be able to have that rewarding and enjoyable university experience you were looking forward to. Your clearing choice may end up being an excellent choice in the long run.
Looking for a clearing place can be tough, but it's not the end of the world. It can provide you with lots of opportunities to try something different or go to a city or town that's new and interesting. Take that same enthusiasm you've had throughout the application process into clearing, and you'll remember that you're still just around the corner from taking the next step in your education journey and enjoying student life.
Want to find out more about interesting and engaging courses that are available? See what we can offer you today and get started.
---
Browse Courses!