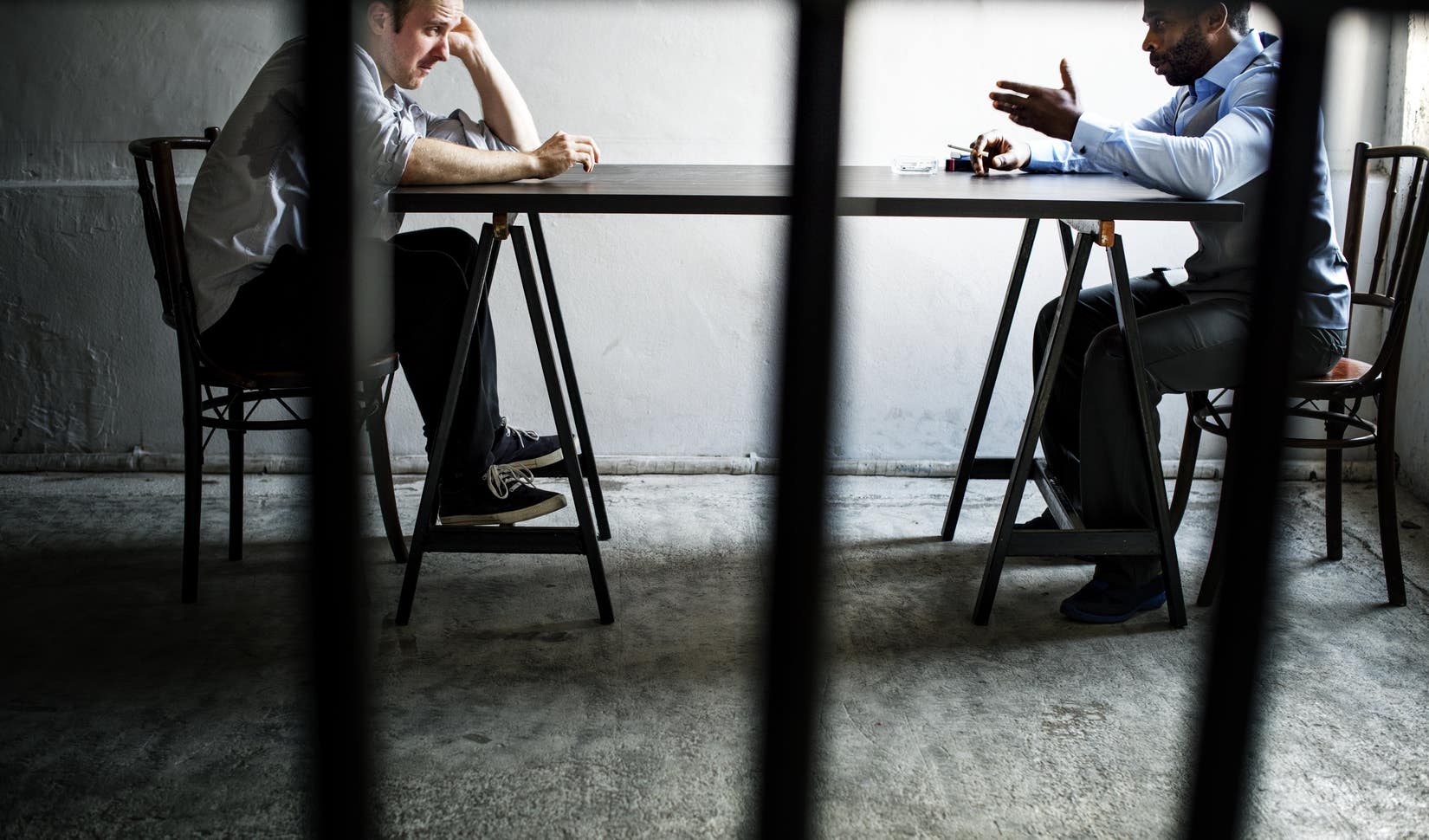 How to Become a Criminal Psychologist
---
---
How to Become a Criminal Psychologist
---
---
Always dreamed of a career as a criminal psychologist? Well, there are a variety of ways to embark on this fulfilling and diverse career. No matter what stage in education you are at, you have the opportunity to follow your dream career and become a criminal/forensic psychologist; helping both individuals and society as a whole to understand criminal behaviour, and helping those affected by it.
Not only does this career allow you to use your interpersonal and communication skills to help prisoners, victims, law enforcement, government agencies and those who have been accused of crimes, but it can greatly improve your research skills and develop your knowledge of the mind and human behaviour. Find out how to begin on the road to this rewarding career path and enjoy both personal and financial success.
What Does a Criminal Psychologist Do?
As a criminal psychologist (also known as a forensic psychologist), there are a number of roles you can explore. If you want to work within the criminal justice system, then you can help with criminal profiling, the rehabilitation and risk assessment of prisoners, being an expert witness during court cases and working with victims of crime.
Work within the legal system is a very popular route, whether it is for the prison service or in private practice where you can be called upon to provide expert testimony. You can also work with profilers and clinical psychologists to examine the behaviour of criminals through crime scene evidence. 
There is also the field of research that you can choose to go into; for example, research into reoffending, offender profiling and mental health within the prison population. With a background in law, criminology and psychology, your career options are limitless, and your educational background in research, problem-solving skills and understanding human behaviour is an invaluable tool in a variety of job roles.
Average Salary for a Criminal Psychologist
Become a Chartered Psychologist
Register as a chartered psychologist with the BPS

The education requirements for psychology careers begin with an undergraduate degree. In order to embark on your undergraduate degree, you will likely need to have completed GCSE's and A-Levels, probably in a relevant area. If you do not have any relevant qualifications, there are psychology courses you can take both full time or part-time,

Complete a master's degree in forensic psychology

In order to do this, you need to complete a BPS-accredited course, such as a BA/BSc Psychology degree, or complete a conversion course if you have a bachelor's degree program in an unrelated subject. During your degree, you will be able to explore a variety of core and optional modules. If you want to work in criminal psychology, then modules such as forensic, behavioural and clinical psychology will be applicable to your career.

Pursue a Stage 2 Society qualification

Boasting 'chartered' status represents an above-average level of skill and expertise in your area. It is no wonder, then, that in order to achieve this honour, you must complete an accredited master's degree, too. You can choose to undertake a masters in Forensic Psychology, and during your postgraduate degree, there may be opportunities to undertake work experience placements that will further increase your competency.
Specialise in Criminal/Forensic Psychology
If you have already completed a degree in a BPS-accredited course, (or have completed a conversion course), then you can go on to obtaining a postgraduate certificate at CoursesOnlines. You can choose from a range of courses depending on what area you wish to specialise in, including a Postgraduate Certificate in Policing and Criminal Investigation, an MSc/PGDip in Criminology and Criminal Psychology or a range of courses in Law and Criminology. The advantage of doing these courses online is that you can enjoy the flexibility of working at the same time, as well as the financial benefits of affordable prices and avoiding travel or accommodation expenses.