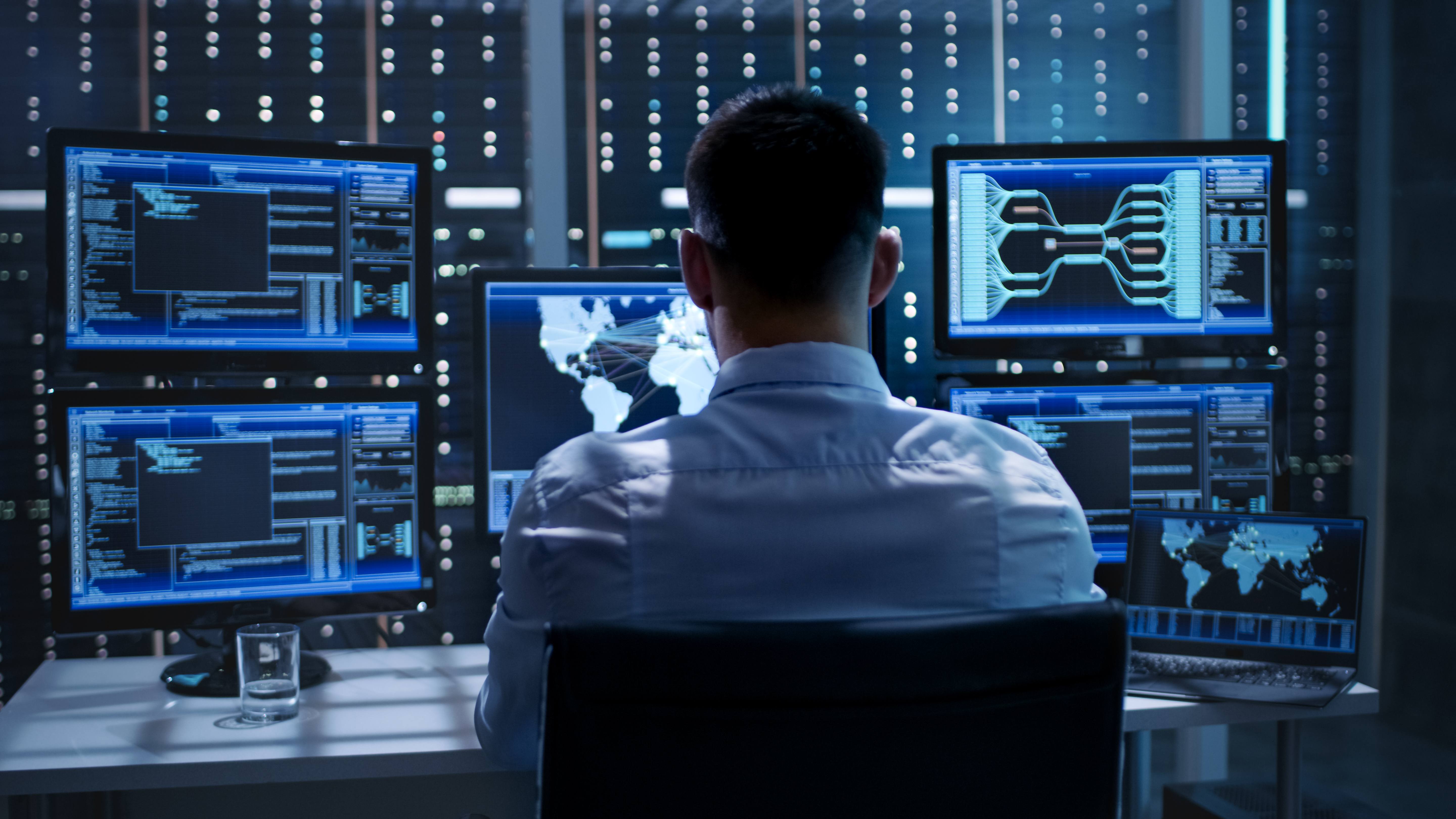 How to Become GDPR Certified
---
---
How to Become GDPR Certified
---
---
A GDPR (General Data Protection Regulation) certificate affirms that a business is compliant with EU general data protection regulations. Obtaining GDPR compliance certification ensures that your business is compliant with the new regulations and in the clear with the ICO. On the other hand, you might want to become GDPR-certified for your own professional development in order to become a GDPR practitioner.
What Qualifications Do You Need to Become GDPR Certified?
The EU GDPR is a harmonised data privacy law for the EU, designed with the aim of preventing the loss of personal data by improving data security for all citizens of EU member states. Non-compliance can result in hefty fines from the ICO, highlighting the importance of becoming certified.
The only way to ensure your business is compliant with the requirements of the EU General Data Protection Regulation (GDPR) is to complete a reputable training course. In order to become GDPR-certified, you must seek out legitimate certification schemes from British accreditation bodies. This certification will demonstrate that you are compliant for three years, after which you will have to renew your certification.
Are you instead looking to become a data protection officer yourself? In that case, you can take a practitioner course on a full-time, part-time or distance learning basis.
As a Beginner, Where Should I Start in GDPR?

Because there is no official, overseeing body for GDPR certification, you must choose your certification scheme carefully. Not all providers are reliable, meaning it's best to do your research and go through a well-known certification body.
Individuals who may benefit from GDPR certification include business managers and directors, privacy managers, data protection managers, information security managers, IT managers, project managers, risk management and compliance managers, security professionals and cyber security officers. EU citizens with a basic knowledge of data protection regulation and practices may also wish to do a training course in order to develop their careers with a professional qualification.
Skill Set Required to Become GDPR Certified
---
Knowing essential GDPR background and terminology

An understanding of the rights of data subjects

The ability to secure personal data and report data breaches
Understanding roles of controllers and processors

Knowledge of the six data protection principles

An understanding of the powers of supervisory authorities
What Must GDPR Compliant Businesses Do?
In order to be GDPR-compliant, businesses must document and demonstrate their compliance. Data controllers must also be able to show that they have a data protection compliance programme in place, as well as ongoing privacy measures that are embedded into policies and everyday activities concerning personal data. Employees must also be trained on privacy and data protection measures.
Average Salary for a Data Compliance Officer
Typical Duties Involved in Being GDPR Compliant
---
Internal policies and procedures to comply with GDPR requirements
Implementation of policies and processes into organisational activities
Effective internal compliance methods
External controls
Appointing an internal data protection officer to monitor compliance and advise on impovement
Providing data in standardised formats
Popular Career Pathways in GDPR
Are you looking for more than getting your business to be GDPR compliant? A career as a data protection officer could be for you. With all businesses needing to be GDPR compliant, this industry offers great job security and career progression.
Browse GDPR Courses Now!