FAQs
Is accounting a good career?
Industry Leader Answer
Yes, accounting is a great career. Businesses would need professional support from good accountants to reach the pinnacle of success. A career in accounting is a good option as you can go anywhere in the world and work as an accountant.
Answered on 18 Sep 2019.
---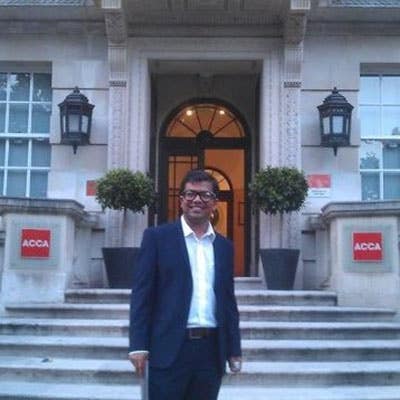 Mansur Shohag, FCCA
Director. Osborne Training
---