FAQs
What's the difference between a bookkeeper and an accountant?
Industry Leader Answer
Bookkeeping is the first step of accounting activities. Bookkeepers record the business transaction whereas accountants analyse these transections and interpret them, in business terms, for the key stakeholders, find out more about studying bookkeeping or accounting courses.
Answered on 18 Sep 2019.
---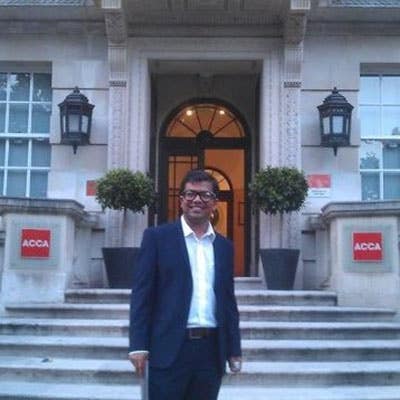 Mansur Shohag, FCCA
Director. Osborne Training
---