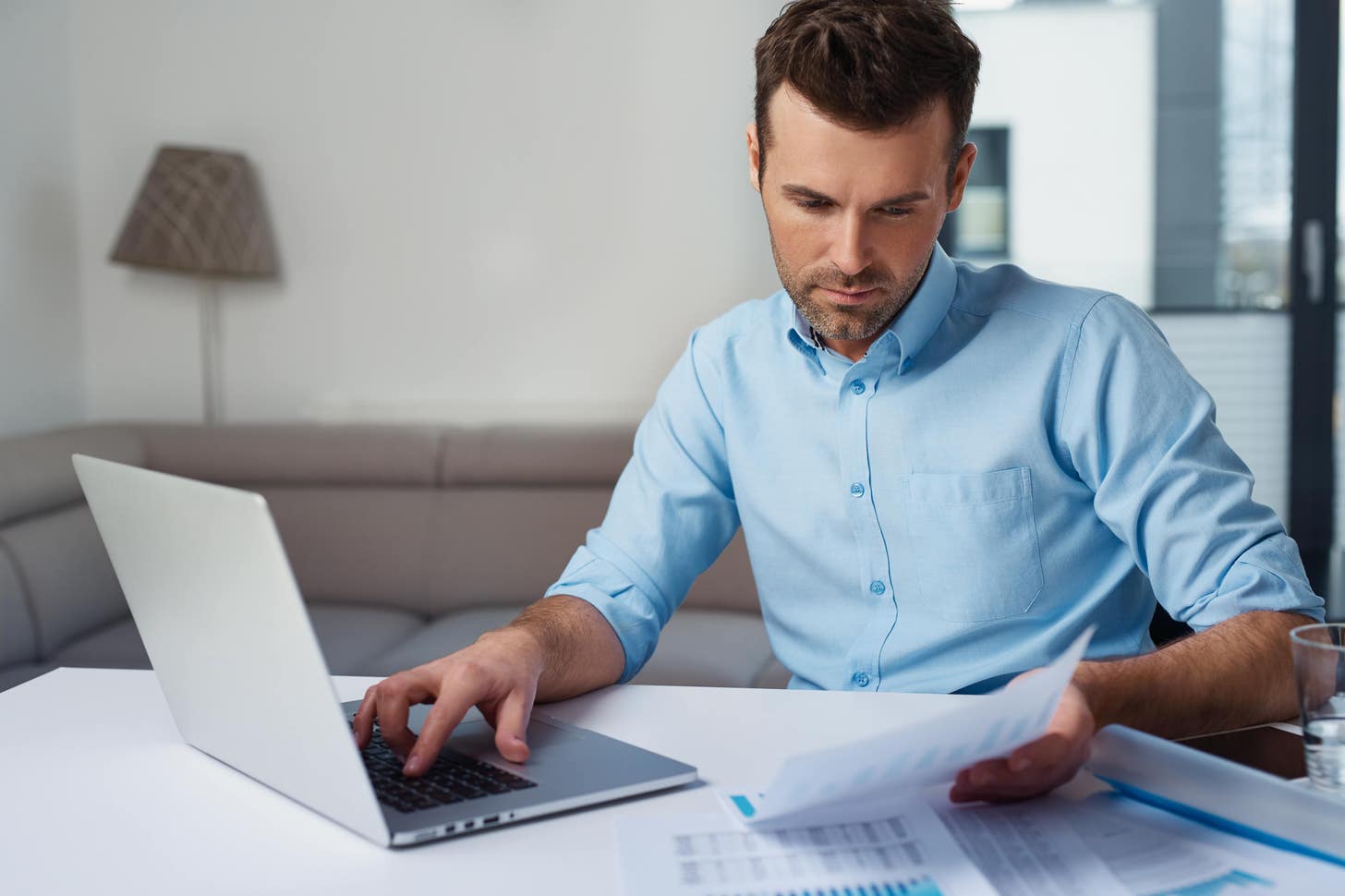 How to Become a Big Data Analyst
---
---
How to Become a Big Data Analyst
---
---
Are you a tech wizard looking for a future-proof career that uses your maths and IT skills to help businesses? Then you may make the ideal Big Data Analyst. This role is essential in many businesses and is in high demand and with lucrative salaries on offer! 
Keen to develop your skills and knowledge in machine learning, programming languages such as Java, data mining, data analytics, data science, and data management? Find out more about this fascinating career below and enjoy an interesting and financially rewarding role.
What is a Big Data Analyst?
Similar to the role of a data analyst, as a big data analyst, you will be examining large amounts of data stored by organisations and looking for patterns, analysing the data trends to help businesses make better decisions for success. 
Since working with big data requires even more knowledge and skills when it comes to data analytics and data science, having a background in mathematics, coding, and computer science is ideal. You will spend much of your time dealing with large-scale datasets and working with complicated algorithms. 
Needless to say, the world of big data analytics is not for the faint of heart or mind. You will be informing large business decisions. For that reason, the information that you provide is vital to the overall growth of the company. You may also find yourself having to translate your findings in the real world to stakeholders, CEOs, and other senior members of staff.
What Qualifications Do You Need to Be a Big Data Analyst?

The data analysis sector is a competitive market that covers big data analysis. Therefore, having relevant qualifications and experience is key. Most companies require data analysts to have a degree in a relevant subject such as computer science, statistics, mathematics, or computer technologies.
If you don't have a relevant (or any) degree yet, then don't worry; you don't have to stop your current working life to get one. Gaining a bachelor's degree in a relevant field could supercharge your career. You can gain a BSc in Computer Technologies, which will act as an excellent basis to kick-start your career in data analysis.
If you've completed a relevant degree, then we also offer Analysing Big Data and Big Data Collection courses, which you can enrol in online at any time. Doing so will give you an in-depth understanding of the fundamentals of business intelligence, big data analytics, and algorithms. Armed with that information, you may be able to land an entry-level role.  
Gaining a master's degree will also greatly increase your employability, though this is often not a requirement from employers. Discover how to analyse big data, what big data collection is and how your skills can be hugely helpful in helping businesses.
How Much Does a Big Data Analyst Earn?
Those working in data analysis and data science can earn between £40,000 and £70,000 a year, according to the National Careers Service. This area of work can be highly lucrative, as workers can either freelance their services out to companies or work in house. Data analysis is also a great career choice for anyone looking to work remotely, as the job can be done almost entirely at home.
Upper Salary for a Big Data Analyst
Skill Set Required for a Big Data Analyst
The data analyst role is exciting and requires a particular skill set. Let's now have a look at the skills you'll need to make it in data analysis.
---
Proficiency in IT

Knowledge of data, coding and programming

Interpersonal and communication skills

Knowledge of data, coding, and programming

Dealing with large datasets
Organisation

Problem-solving and analytical skills

Ability to work to tight deadlines

Data visualisation
What Does a Big Data Analyst Do?
Data analysts work hard, but what exactly do they do? As a big data analyst, you will be required to review and analyse raw and unstructured data, aiming to find trends and patterns that can help businesses succeed. You might say that it's similar to the realms of market research, although it focuses mostly on the scientific side of things. 
Big data analysts carry a significant amount of responsibility, but if you are passionate about computer science, know about databases, and want to help others, this could be the perfect career path for you. 
While the role is varied and intense, you should know that the average data analyst salary is worth your time and efforts. If you have a naturally inquisitive and scientific mind, it may be worth undertaking some certification programs to help you land a data analyst job.
Typical Duties for a Big Data Analyst
Looking for a data analyst job description? We've got you covered. Data analysts tend to work across a variety of departments. For that reason, the world of data analysis consists of a number of responsibilities you'll be expected to fulfill in the role, for example:
---
Working with software, such as Microsoft Excel
Collecting, importing, converting, and analysing different types of data
Drawing conclusions and insights from collected data
Presenting collected data in graphs and charts
Creating functional databases to store collected data
Taking part in data boot camps to upskill regularly
Carrying out research on various aspects of data mining, such as products, protocols, and services
Collaborating with the IT team and data scientists
Working with market research teams
Dealing with information technology and creating frameworks
Working closely with other data professionals and programmers
Project management and problem-solving
Preparing data reports to inform the management team's decision-making
Popular Career Pathways for Big Data Analysts
Skilled and qualified big data analysts are among some of the most in-demand professionals currently. Due to this mounting demand, qualified data analysts are in a position to aim high and expect exciting roles, salaries, and other opportunities.
The first step in this process is to get a bachelor's degree and find an entry-level role. Your career trajectory as a big data analyst highly depends on your own preferences as well as the kind of company you end up working at. You may choose to seek employment at the following:
Big investment banks
Hedge funds
Big tech companies such as Facebook and Google
Private equity firms
---
It's entirely up to you which of the above paths you decide to pursue. However, whichever one you decide to go with will probably have some bearing on your overall career trajectory.
Keen to start your journey as a big data analyst? Find out what courses we have to offer that can get your started on your education journey