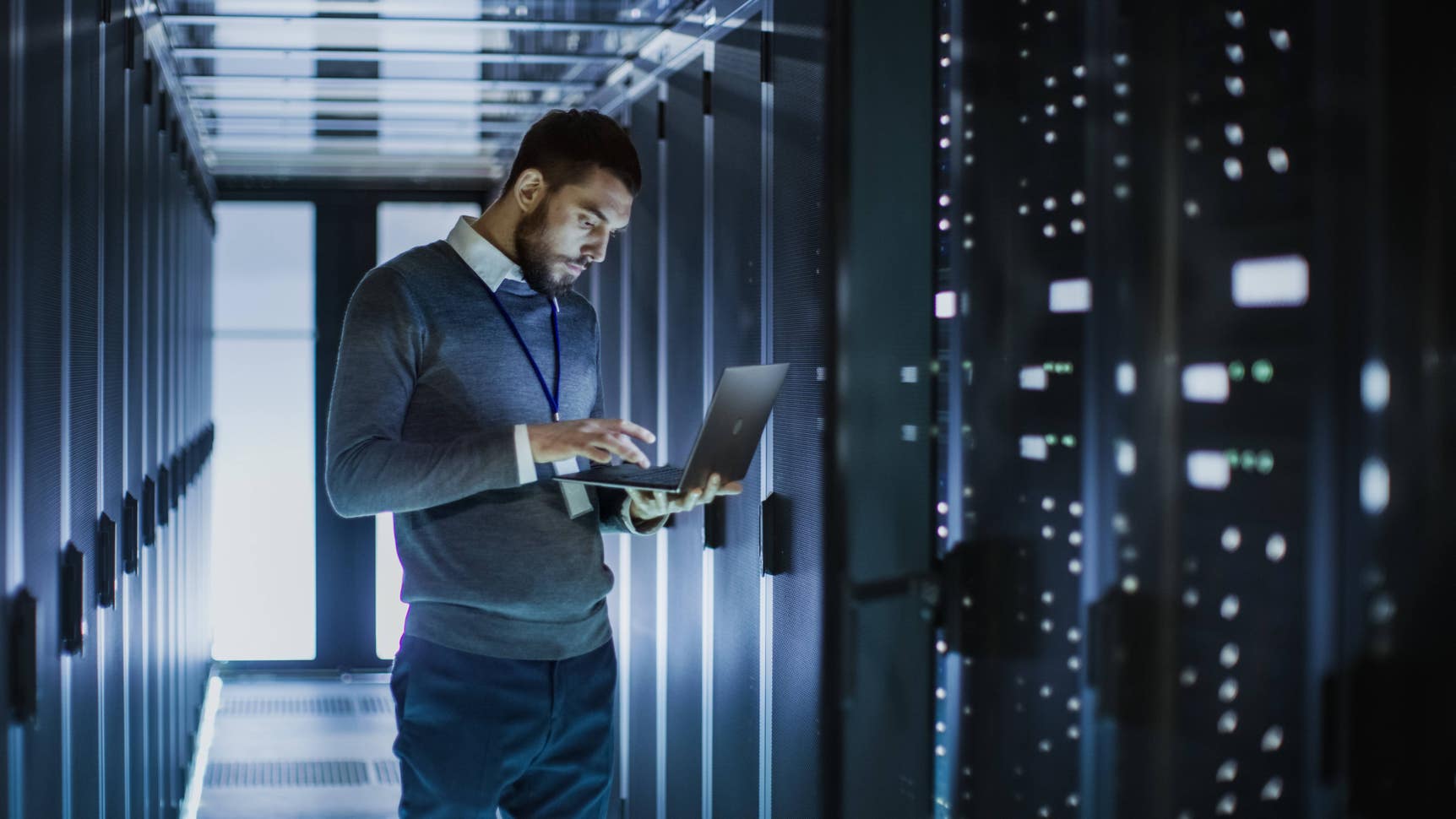 How to Become CompTIA Certified
---
---
How to Become CompTIA Certified
---
---
Are you looking to advance your IT career with a CompTIA certification? Here's how IT professionals can level up by obtaining a CompTIA certification and make themselves an indispensable part of the network security team at any organisation.
What Qualifications Do You Need to Become CompTIA Certified?
The CompTIA A+ certification is the first step to a career in the IT industry, covering the maintenance of PCs, mobile devices, laptops, printers and operating systems. Upon successfully sitting the certification exam, you will be qualified for a broader range of jobs and will have the opportunity to specialise in an area of your interest with further CompTIA certifications such as CompTIA security and Linux.
Degrees in computer programming, Information Technology, computer engineering and the like will certainly be of use. However, a degree isn't always necessary in order to undergo certification training. Instead, try developing some experience in cybersecurity, network security or cloud computing to provide you with a strong foundation for further learning.
As a Beginner, Where Should I Start in CompTIA Certification?

CompTIA certifications are a smart move for those angling to get entry-level positions. You may wish to start by taking a practice test to gauge where you are at with your learning and what level of certification is appropriate for you.
Official study guides are also available online to guide you through your CompTIA certification course, while other IT certifications will further support your learning. In addition to CompTIA A+, CompTIA Network+ and CompTIA Security+ certifications are also available for more seasoned IT professionals.
Skill Set Needed to Become CompTIA Certified
---
Keen eye for detail

Proficiency in IT

Initiative and enterprise
Problem-solving skills

Keeping up to date with new technology

Basic networking
What Does a CompTIA Certified Professional Do?
A CompTIA certification allows you to become an IT security professional, which is a role that only continues to grow in a world that relies on cloud technology.
Network security roles involve protecting a company's networks and systems by carrying out innovative security measures, preventing information from being stolen, damaged or compromised. There are a variety of specialisations you may wish to choose from once you have completed your CompTIA exam, such as network troubleshooting, information security, system administration, penetration testing and ethical hacking.
Average Salary with a CompTIA Certification
Typical Duties for a CompTIA Certified Professional
---
Securing online and on-premise infrastructures
Finding and mitigating risks before breaches occur
Countering attacks
Generating reports for IT administrators and business managers
Collaborating with other IT security professionals
Implementing security controls to secure mobile devices
Popular Career Pathways with CompTIA Certification
The technology industry offers a variety of exciting career paths for security and service technicians. You could work within a niche as a CompTIA advanced security practitioner or network administrator, or branch out into other areas of IT. From working with small start-ups to large corporations like Apple and Google, IT skills, particularly in the realm of network security, can take you down an incredible career path.
Browse CompTIA Courses Now!