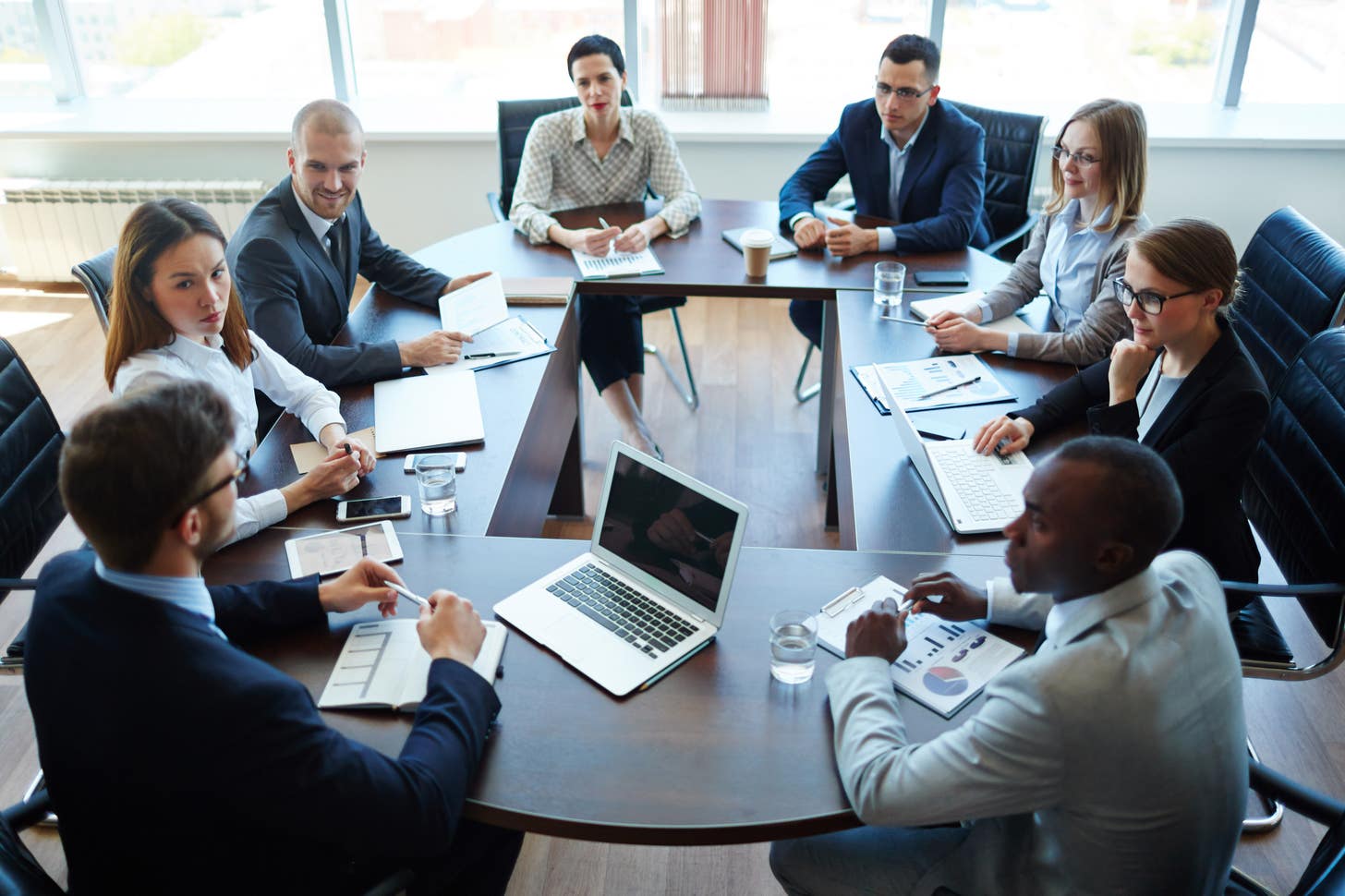 How to Become a Business Communications Manager
---
---
How to Become a Business Communications Manager
---
---
A business communications manager is responsible for both the marketing communications of a business and the planning of strategic communications. The role is exciting and requires both excellent organisation skills and a creative outlook. This article will provide you with an informative guide of everything that you need to know about how to become a business communications manager.
What Qualifications Do You Need to Be a Business Communications Manager?
To secure an entry-level position, it is advisable to have obtained a bachelor's degree in a degree programme such as marketing, communications or journalism. Having a degree in one of these disciplines shows employers that you have advanced writing skills and knowledge in the industry. Enrolling in a course in graphic design can be advantageous in furthering your skill set in using both Microsoft Office and Abobe Illustrator.
As a Beginner, Where Should I Start in Business Communications?

To gain a managerial position in business communications employers will require you to have acquired years of experience in the industry.
An excellent place to start when pursuing a career as a business communications manager is to gain work experience in the field of public relations. Most communications managers have completed an internship as a component in their degree, but companies advertise summer internships on their websites, which allows graduates from different disciplines to gain work experience.
Employers will look for you to have experience in organising marketing campaigns, managing social media and creating engaging content for the public alongside having attained a bachelor's degree in a marketing discipline.
Skill Set Required for a Business Communications Manager
The role of a business communications manager is one that requires a broad skill set. Not only do you need to have strong managerial and leadership skills but you also must be an expert in the field of business communications. Some of the skills you'll undoubtedly need are:
---
Excellent communications skills

Advanced writing skills

Good interpersonal skills

The ability to manage a workforce of individuals
A creative mind

Solid social media skills

Microsoft Office proficiency
What Does a Business Communications Manager Do?
The job description states that a business communications manager is responsible for facilitating both the external communications and internal communications and advertisement of a business. They work with a range of different organisations including the press, small businesses and non-profit organisations. The role requires excellent organisation and management skills and a passion for wanting to promote the business positively.
Average Salary for a Business Communications Manager
Typical Duties for a Business Communications Manager
The main job duties carried out by business communications managers are as follows:
---
Monitoring advertising budgets and organising press releases
Providing guidance and support in public relations strategies
Working alongside a communications team
Working alongside graphic designers, writers and human resource professionals
Improving communication strategies within the organisation
Serving as the liaison between the company management team and outside vendors
Popular Career Pathways for Business Communications Managers
There is excellent opportunity for progression for business communication managers as the role shows that you have achieved a transferable skill set that will allow you to pursue further management roles with marketing such as a marketing manager or continuing to further your experience in corporate communications.
Browse Business Comms Courses Now!