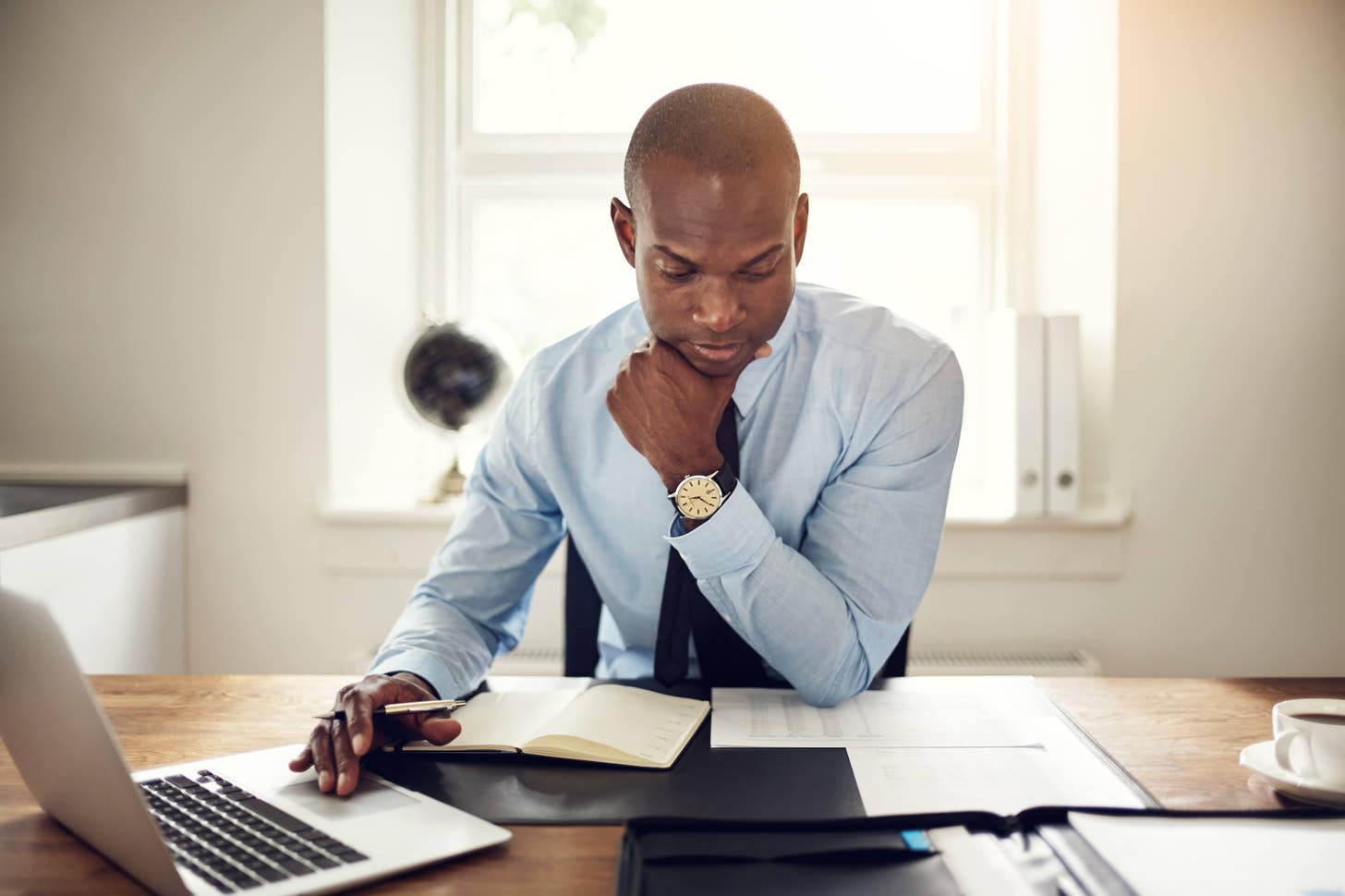 How to Begin a Career in Business
---
---
How to Begin a Career in Business
---
---
Looking to start a career in business? There are an infinite number of career paths in business, and the job outlook is brilliant as well. By starting your career in business, you can set yourself up for a rich and exciting future.
What Qualifications Do You Need to Begin a Career in Business?
In order to begin your career in business, it's always advisable to earn a business degree. Whether this is a bachelor's degree or master's degree is entirely up to you. However, a lot of the time all that is needed is to complement your high school education with a short course in an area of business that interests you, or to develop real-world work experience in the form of self-employment.
This is because in business, hard work and experience are the best forms of education.
If considering a degree in business, you should first determine whether you wish to specialise in accounting, human resources, sales, finance, digital marketing, business administration or other related fields. By choosing the right business pathway for you, you can ensure that your business career takes off brilliantly.
As a Beginner, Where Should I Start in Business?

There's no doubt that a business career takes a lot of time and grit. Oftentimes, the best way to start your business career is through putting in the hard yards yourself via work experience.
Remember that the concept of "business" spans many diverse activities, so you'll first need to determine what type of business you are interested in and what aspect of business you want to specialise in. This spans everything from accounting and number-crunching to social media and public relations.
Whether you choose to do this by starting your own business or obtaining an entry-level position at a small business, the experience will be invaluable. You will discover what facets of the business world most appeal to you, while also developing transferable skills in project management, writing business plans, developing business ideas and so much more.
In the business world, image and connections are of utmost importance. Kick-start your business career by setting up a strong presence on LinkedIn, finding a mentor for career advice, and attending networking events.
Skill Set Required for a Career in Business
The following set of skills is required in order to be successful in the business field:
---
Strong communication skills

Grasp of financial concepts and tools such as Excel

Self-motivated and dedicated
Analytical skills and methodical approach

Negotiation skills

Some creativity
What Does a Business Professional Do?
A career in business is highly diverse, meaning you'll likely be dealing with new challenges on the daily. Business professionals may work on everything from developing business plans for exciting new business ventures to digital marketing plans to improve your business's social media image depending on their area of specialisation. You will likely be the face of the business, run many of the meetings and focus on optimising the business from all angles.
Average Salary for a Business Manager
Typical Duties in a Business Career
---
Reviewing a company's financial situation
Playing a leading role in mergers and acquisitions
Encouraging collaboration and communication among co-workers
Chasing up new business opportunities and meeting relevant people
Planning and preparing presentations
Giving the senior team honest feedback
Popular Career Pathways in Business
The world of business is diverse, meaning you'll be spoiled for choice when it comes to your job search. Potential positions include as managers, executive and corporate officers, administrative and executive assistants, accountants, supply-chain and logistics specialists, international business specialists, business consultants, entrepreneurs and so much more.
Browse Business Courses Now!