FAQs
Can you be a bookkeeper without a degree?
Industry Leader Answer
Yes, AAT offers the AATQB membership to those that have qualified for their AAT Advanced Certificate in Bookkeeping Level 3. This is a preferred, cost-effective and more fast-track way compared to studying a full degree.
Answered on 18 Sep 2019.
---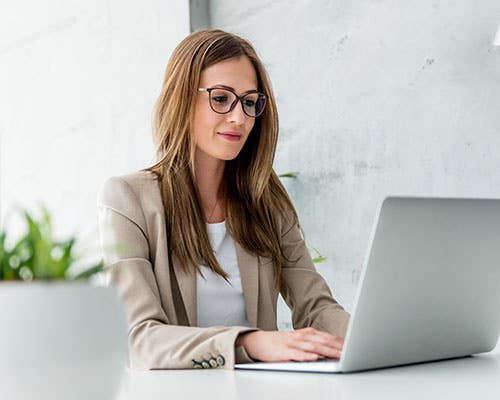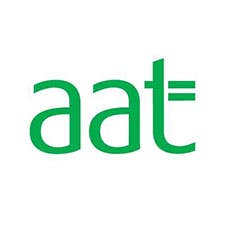 Laura Ward
International Partnerships Manager. AAT
---