FAQs
How long does it take to become a certified bookkeeper?
Industry Leader Answer
With AAT, you can become a qualified bookkeeper within a year, however, this does depend on the method of bookkeeping study such as classroom or distance learning. Having completed our Level 3 Advanced Certificate in Bookkeeping, you can apply for the AATQB membership straightaway.
Answered on 18 Sep 2019.
---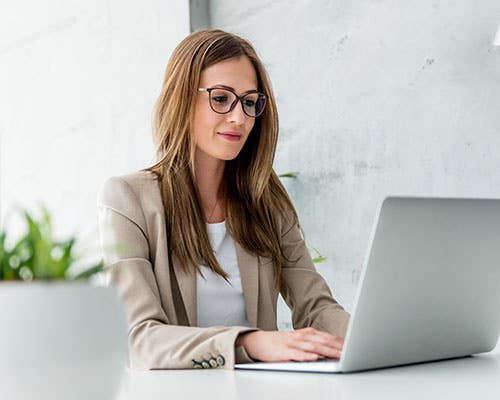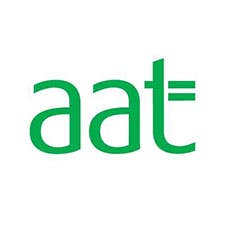 Laura Ward
International Partnerships Manager. AAT
---