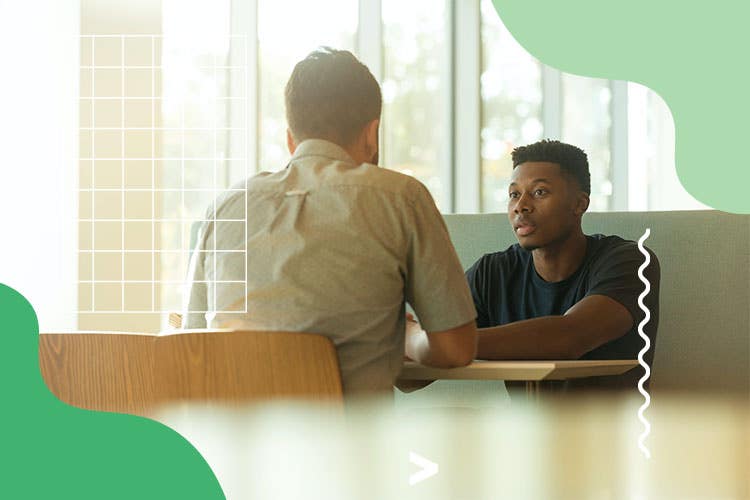 Thinking of taking your education to the next level? If you already have an undergraduate degree under your belt, you might want to consider a master's degree. Since many candidates now have a bachelor's degree as standard, it's worth looking at ways to elevate yourself over your peers. One way to do just that is to continue your education. 
If you're not sure whether you want to continue your academic career, we've got you covered. Within this guide, we will take a look at why a master's degree is useful to recruiters, which careers value it the most, and how it may help your career path.
How can master's degrees be useful?

Before we go any further, let's talk about the benefits of gaining a master's degree. When you already have your undergraduate degree, you might think that you are all set and ready for the working world. However, getting an advanced degree could help you get ahead regardless of the career path you choose. With that in mind, here are some of the reasons that some recruiters will favour candidates who have a master's degree: 
---
It shows dedication to your chosen field (e.g., marketing or business)
Some careers require you to have a master's degree as standard
An advanced degree allows you to specialise in a specific niche
You may gain important networking opportunities
It can help you move into a new sector, i.e., have a career change
You may get some specialist knowledge about your sector
---
When you have considered all of the above, you can decide whether postgraduate study is right for you. Needless to say, the decision to study for a master's degree is not one you should take lightly. You need to consider whether you can afford the fees, whether you want to study full-time or part-time, and how the studying will fit into your lifestyle.
Industries that value a master's degree

Teaching

Business and marketing

IT
Project management

Healthcare
If you're looking for a way to increase your job prospects, you may want to study for an online master's degree. It's a great way to bolster your earning potential while learning something new. Ahead of making your decision, check whether you can get a student loan to cover the fees or if you will have to fund the master's degree yourself. You can also look into full-time and part-time studying options. Figure out what works best for your lifestyle! 
---
Browse Courses!