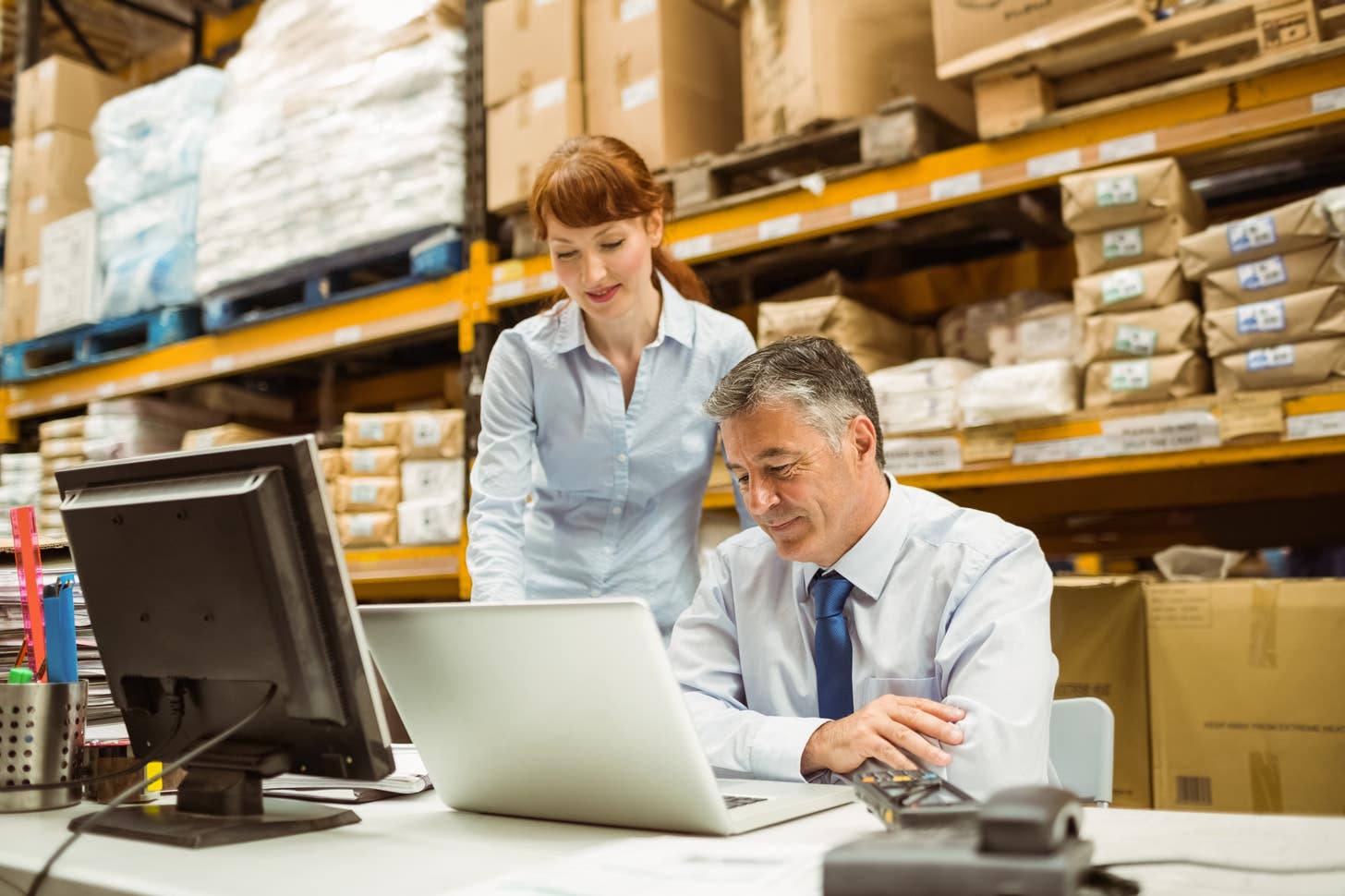 How to Become a Logistics Manager
---
---
How to Become a Logistics Manager
---
---
The role of a logistics manager is to oversee and organise the distribution and storage of goods. The position is extremely rewarding and builds upon many skills, including excellent organisation abilities. But what certifications and skills do you need?
This informative guide will provide you with the fundamentals. That is everything you need to know about how to become a logistics manager and how to excel in this career path!
What Qualifications Do You Need to Be a Logistics Manager?
It's advisable to have a bachelor's degree in a degree program such as business management, international business, economics, science, computing, or transport. However, it's also important to consult with different logistics employers to ensure that you are studying a relevant subject as certain employers may insist on you having a degree or a qualification in a specific topic such as distribution management.
Having a master's degree can significantly improve your chances of progressing in the field and securing a good position. There are several post-graduate qualifications on offer, such as supply chain management or logistics management.
However, it can be possible to become a logistics manager without a degree, as some employers will value extensive work experience in the form of an apprenticeship over a university education.
As a Beginner, Where Should I Start in Logistics?

To become a logistics manager, it is important to build up a large body of work experience. While studying towards your degree, it can be a good idea to acquire work experience in areas such as warehousing, retail, or storage.
Post-graduation at the beginning of your career, it is essential to enrol in a graduate recruitment scheme as this will ensure that you start putting your academic knowledge into practice and receiving on-the-job training. Most logistics consultancies are reluctant to recruit a fresh graduate for an entry-level, full-time job as they value years of experience, so it may be advisable to take a position in a related area such as retail management.
Skill Set Required for a Logistics Manager
Logistics managers hold a lot of responsibility, not only to do with managing people working under them but also making sure that their own logistics skills are up to scratch. For this reason, to qualify for logistics management jobs you need to have:
---
Communication skills

Interpersonal skills

Excellent time-management skills

Project management skills

Proper inventory control

Understanding of e-commerce
Good problem-solving skills

A systematic approach to work

A good response to change

Analytical skills

Excellent leadership skills
What Does a Logistics Manager Do?
The job description of a logistics manager is to coordinate and control both the storage and distribution of goods. Logistic managers ensure that the correct goods are delivered to the appropriate places within the right time slot and for a reasonable price.
Average Salary for a Logistics Manager
Typical Duties for a Logistics Manager
As mentioned above, logistics managers are tasked with a number of duties, from supervision of goods deliveries to price negotiations. Other duties include:
---
Managing stock levels using IT systems
Liaising with suppliers and managing budgets
Planning and managing projects
Improving business development
Daily inventory management
Working alongside the warehouse manager
Managing logistics operations
Working on supply strategies
Negotiating with customers and suppliers
Controlling operations management
Dealing with any business administration
Forecasting and planning
Popular Career Pathways for Logistics Managers
There are opportunities for career advancement as a logistics manager, and if you wish to progress your career, you will be required to take advantage of further training and pursue logistic courses offered by the Chartered Institute of Procurement and Supply (CIPS). Promotions for logistics managers can involve going into more specialised areas of logistics management, such as becoming a logistics analyst or operations manager.
Browse Logistics Courses Now!